Writer Worksheet Wednesday: Stories I Need to Tell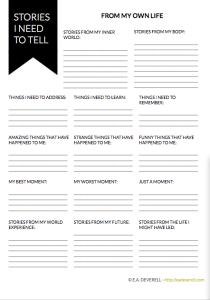 Creative Writer Worksheet – Stories I Need to Tell (PDF)
Stories are everywhere, clamouring to be written. Catch them on this worksheet!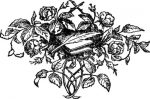 Learn to Plot
Your Novel
on One Page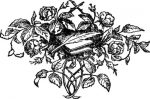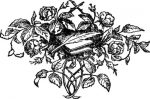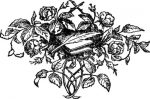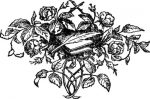 to level up your craft...

Structure your story on one page.

Build a framework for stronger characters.

Construct a model of your story world.
Your plot, your character & your story world... on ONE PAGE.