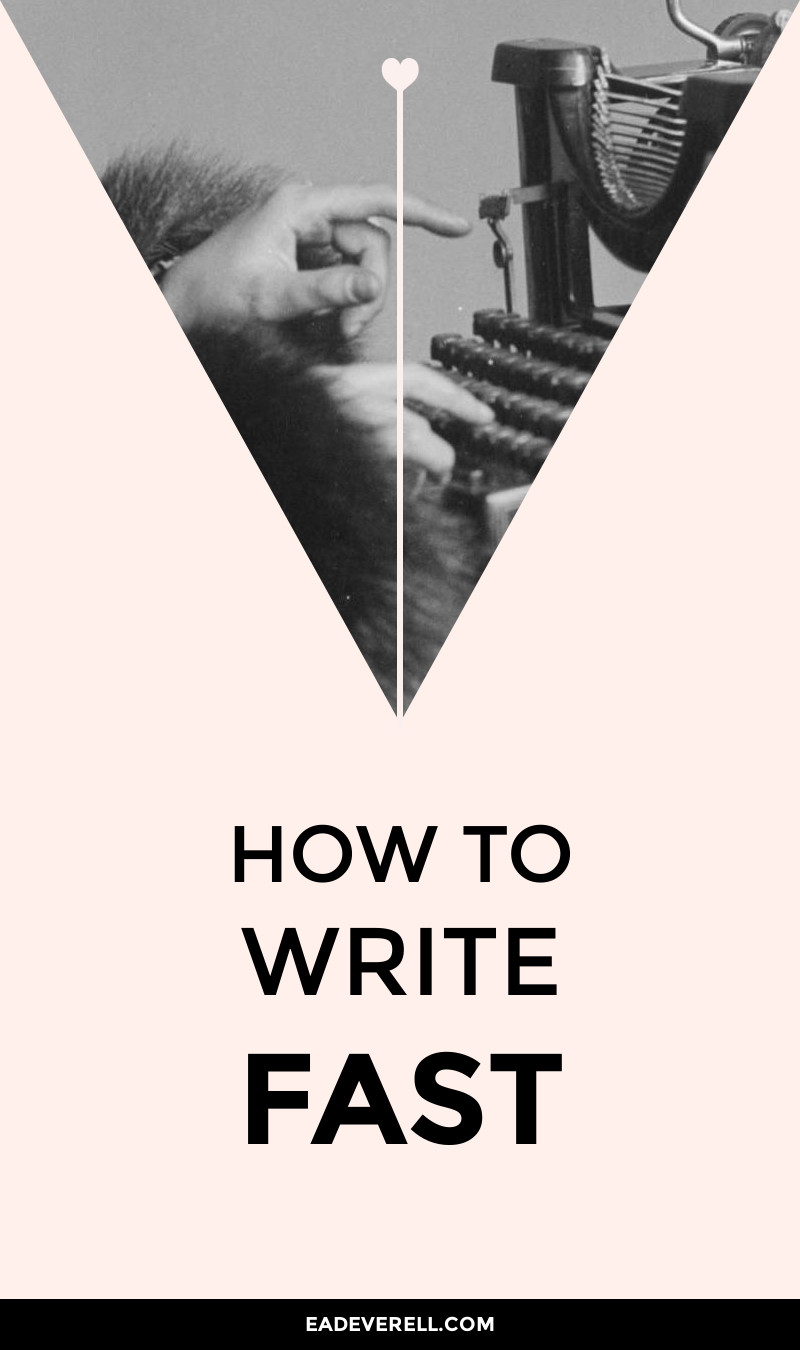 The knowledge that writing fast doesn't mean writing bad, was one of the most important lessons I learned from NaNoWriMo. In fact, many famous novels and novellas were written in just a few weeks: Sir Arthur Conan Doyle's A Study in Scarlet, Matthew Lewis's The Monk, H. Rider Haggard's King Solomon's Mines, as well as many other works
Read More »
Welcome to Alemmia, a Mediterranean island full of roses, and fulfilled desires! Alemmia is the story of the first summer that Lucy and her family spend on an idyllic  island. It's a somewhat old-fashioned tale of childhood adventure, and an easy breezy, low-contrast, low-drama beach read to soothe you into more magical manifestations! I
Read More »
Writers are often asked where we get our story ideas. I think most of us find this a difficult question to answer because we can't imagine the alternative… not having an idea a minute… not despairing that we have more ideas for stories than we can possibly have time to tell… what is that LIKE?
Read More »
Welcome to Alemmia, a Mediterranean island full of roses, and fulfilled desires! Alemmia is the story of the first summer that Lucy and her family spend on an idyllic  island. It's a somewhat old-fashioned tale of childhood adventure, and an easy breezy, low-contrast, low-drama beach read to soothe you into more magical manifestations! I
Read More »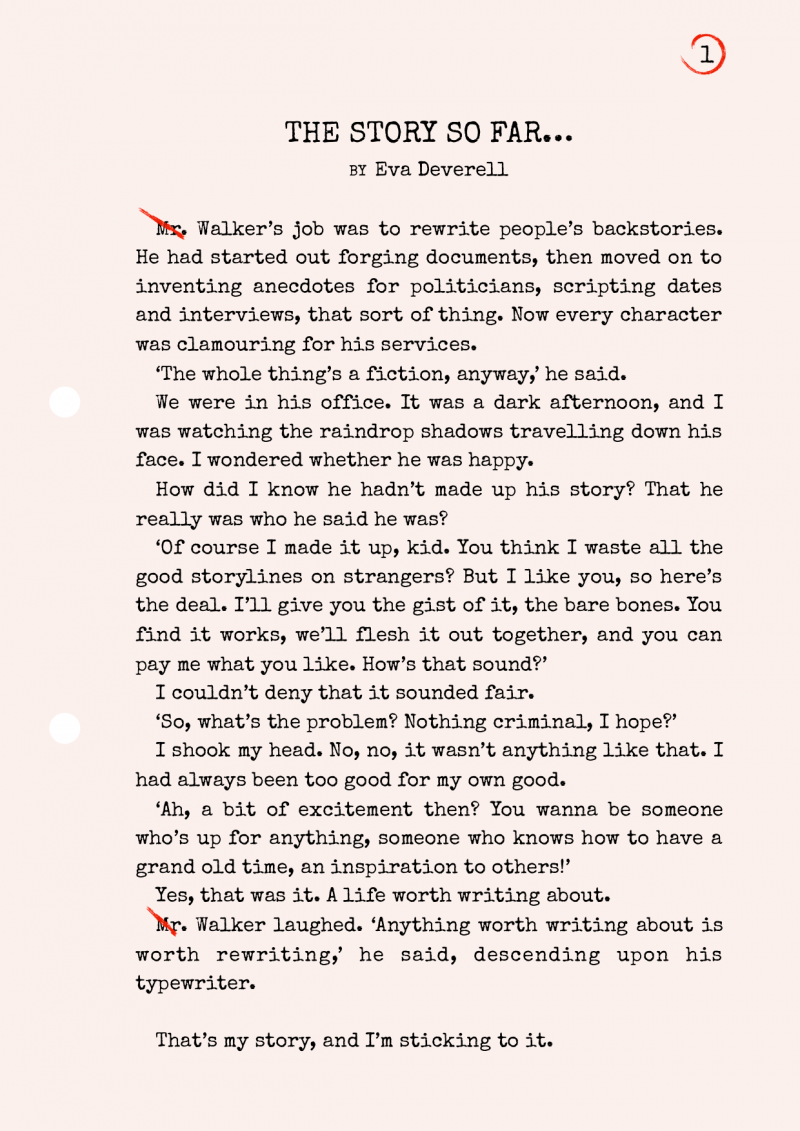 Mr. Walker's job was to rewrite people's backstories. He had started out forging documents, then moved on to inventing anecdotes for politicians, scripting dates and interviews, that sort of thing. Now every character was clamouring for his services. 'The whole thing's a fiction, anyway,' he said. We were in his office. It was a dark
Read More »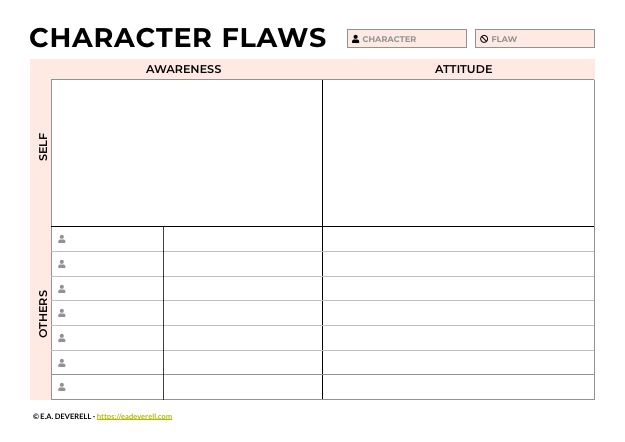 Character flaws are an interesting topic; far more involved than I had at first realised! The other day, I was sitting in the Lady Writers League study, drafting a Heroine Frame for myself — a Heroine Frame, in case you don't know, is our one-page framework for character development — when Sir George appeared at
Read More »
When I started creating my weekly writing worksheets several years ago, there weren't a lot of practical resources for writers available online. Nowadays, scrolling through our Coterie's writing board on Pinterest, I'm OVERWHELMED by the amount of information available. There are so many amazing, insightful, in-depth articles on the art and craft of writing, that…
Read More »
Ever since she realised the power of her imagination, she had been doing this: thinking something up, and travelling forward in time to find it. Today it was a new novel by her favourite author. She hadn't asked him to write it — in fact, she hadn't mentioned her desire to anyone. She had simply
Read More »
Press play to write along...
Your Story, On One Page...
Have FUN learning new techniques with these unique writing courses...
Join over 33,000 writers who receive weekly writing inspiration.
Join over 33,000 writers who receive weekly writing inspiration.