I teach the following writing courses at the Lady Writers League…
All three courses fuse together to form one comprehensive and fun storytelling method.
They can be studied independently, but there is a natural progression in subjects increasing in complexity from plot, to character, to world.
The courses are designed to allow you to write along, so that you get started fast and don't waste time studying rather than creating.

The One Page Novel
Learn how to plot your novel on one sheet of paper.
This course is currently OPEN!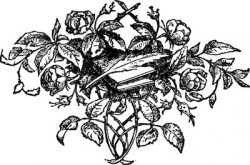 How to be the Heroine of Your Own Story
Learn how to create the entire cast of your story on one page.
Sorry, this course is currently closed to enrolment. If you would like to learn when it reopens, please enter your email address below.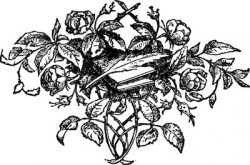 How to Lose Yourself in a World of Your Own Invention
Learn how to develop your story world on one page.
This course is now OPEN!