NaNoWriMo is my favourite writing challenge of all time. In case you're unfamiliar with it, National Novel Writing Month is an annual online writing event where the aim is to write a 50,000-word novel (or novella) in the month of November.
If you're preparing for the challenge, or you're in the thick of the action, here are some resources that can help you achieve (or overachieve) your word count target…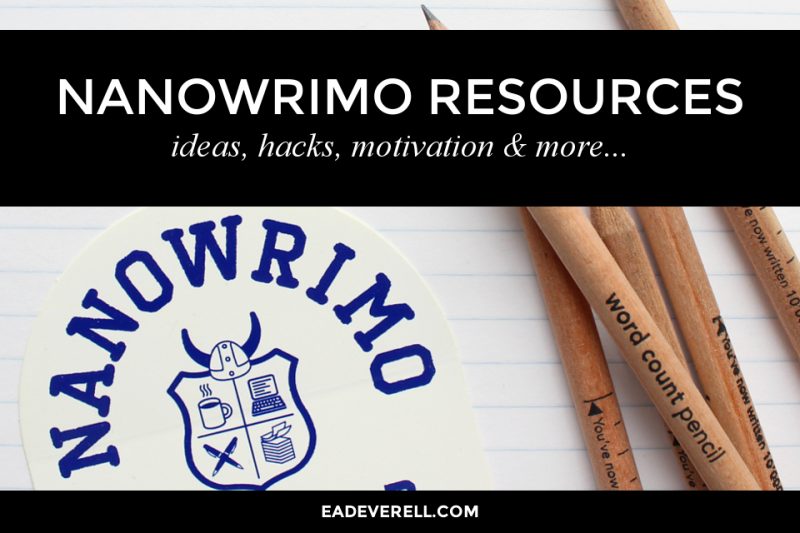 A Month Before NaNoWriMo
A Week Before NaNoWriMo
During NaNoWriMo
Track your progress using: 
And the All-Purpose Review Worksheet.
Week 1
Week 2
Week 3
Week 4
After NaNoWriMo
GOOD LUCK!