NaNoWriMo is my favourite writing challenge of all time. Knowing that I can write fast, and LOVE IT has had the biggest impact on my life as an author.
Please try it yourself!
The resources in this post can help you achieve (or overachieve) your 50,000 word target…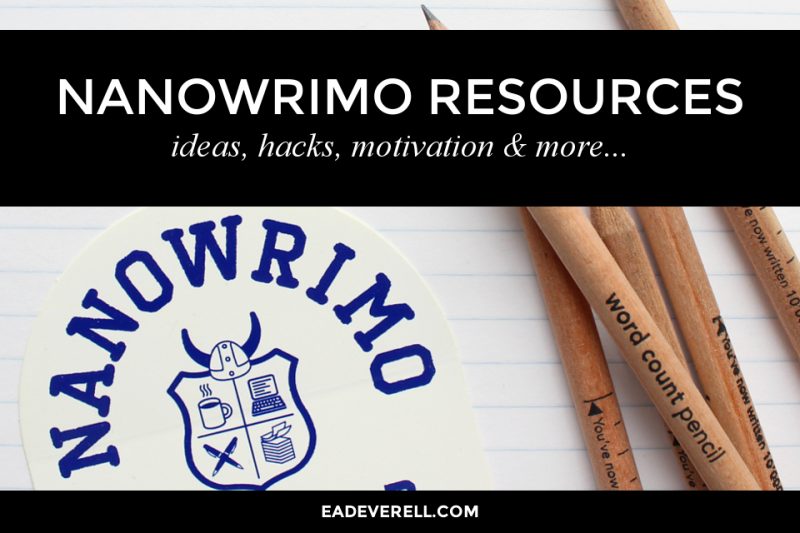 If you're preparing for National Novel Writing Month, or you're in the thick of the action, I have some novel-saving writing resources for you!
A Month Before NaNoWriMo
A Week Before NaNoWriMo
During NaNoWriMo
Track your progress using: 
And the All-Purpose Review Worksheet.
Week 1
Week 2
Week 3
Week 4
After NaNoWriMo
GOOD LUCK!