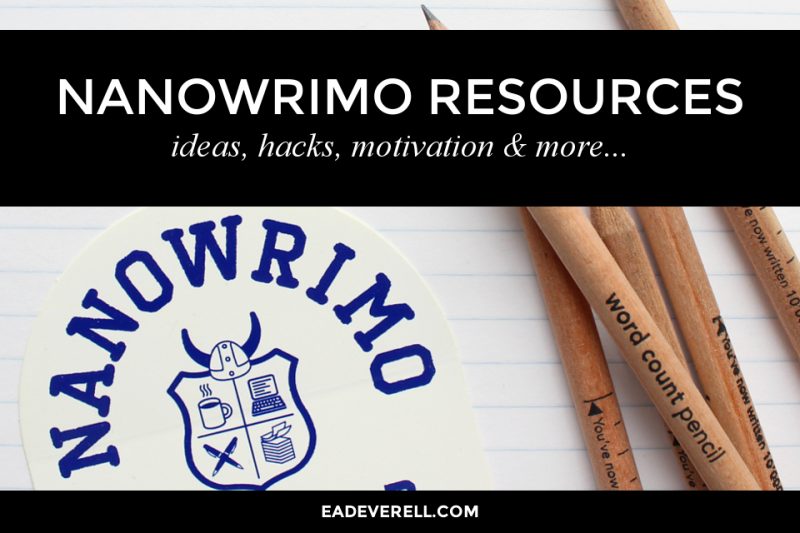 If you're preparing for NaNoWriMo or Camp NaNoWriMo, or you're in the thick of the action, I have some novel-saving writing resources for you!
A Month Before NaNoWriMo
A Week Before NaNoWriMo
During NaNoWriMo
Track your progress using: 
And the All-Purpose Review Worksheet.
Week 1
Week 2
Week 3
Week 4
After NaNoWriMo
GOOD LUCK!