'More Than a Muse' is a 36-page ebook that will acquaint or re-acquaint you with the Muses, the 9 daughters of Zeus and Mnemosyne who provide mortal writers with literary afflatus. The ebook covers:
A brief history of the muses;
Their updated 21st-century domains;
Descriptions and influences of each muse;
Rules for communing with the muses;
How to invoke the muses;
How to converse with the muses to solve problems in your writing;
How to be a muse;
How to invent your own muse;
Writerly games to play with your muse cards (solo or with a writing buddy).
>> More Than a Muse is a sister to my other free ebook, A Field Guide to Your Imagination, so be sure to download both of them!
Download
With apologies to those who are not in my "tribe", I must make this a special gift for my Coterie and my Lady Writers. I love them very much and want to thank them for their support; I'm sure you understand. :) If you would like to join the Coterie and have access to the secret downloads & manuscripts, please enter your email address below and I'll send you the passcode.
The Modern Muse
I know most of us are unlikely ever to write an epic, an elegy or an idyll, so I took the liberty of re-assigning the muses to modern genres. You can commune with the muse of the genre you're working in, or draw on the strengths of any muse you choose.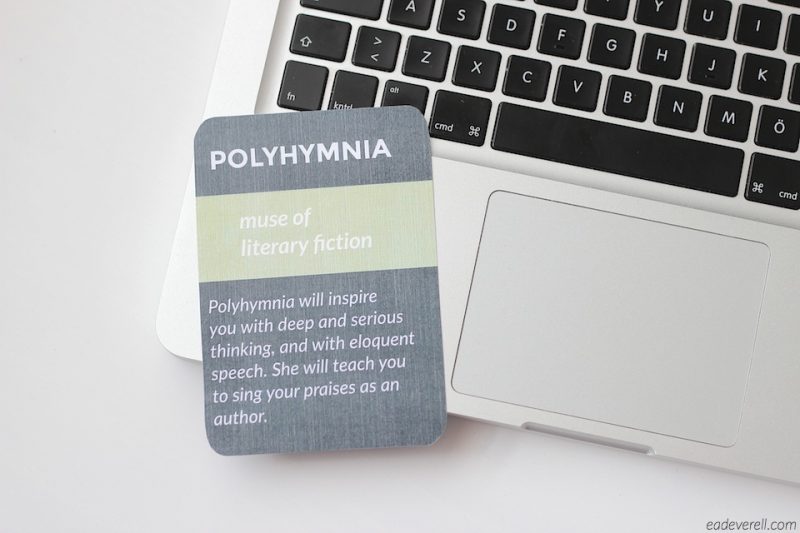 It's In the Cards
Here is the part that I'm most excited about! At the end of the ebook you will find several sheets of muse cards to print, with beautiful paintings by Giuseppe Fagnani on one side and a quick reference on the reverse. The ebook has a list of writerly games you can play with your muse cards. You can also simply prop them up on your laptop or tuck them into your notebook to commune with the muses as you write.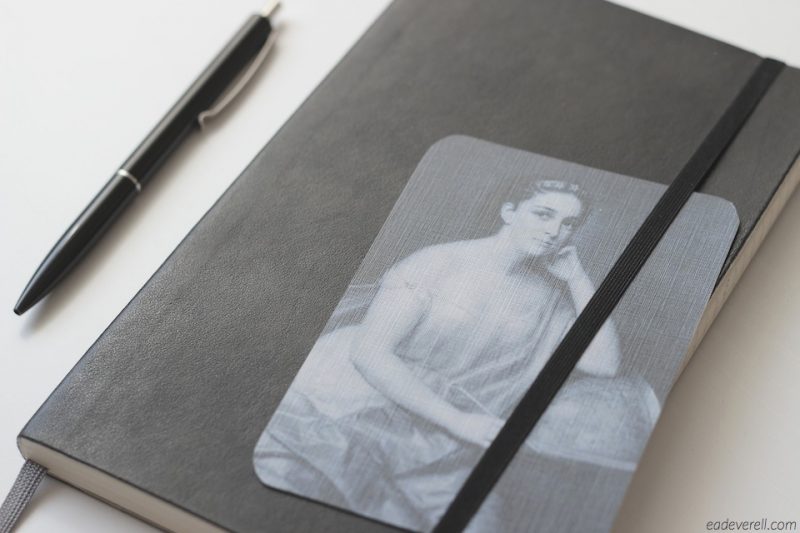 If you're not already in my Coterie, membership is free and you will have access to the library of downloads and manuscripts that I circulate among my friends! Enter your email address below & I'll send you the passcode.
Are you already privy to the Coterie? Wing your way thence.