A beautiful ebook to guide you through

the meandering terrain of your imagination.
I don't want to feed you a false sense of urgency, or to make you feel bad because you're not in on a secret. Do I think that the world would be a better place if we all heeded the advice in this ebook, and completed all of the exercises with ludic diligence? Yes, of course. But I understand that it may not be at the top of your agenda to learn to use your imagination to:
develop empathy to become a better person & a better writer,
overcome social media envy,
turn boring chores into mental playdates,
do impossible things,
give yourself opportunities you never had,
deal with difficult times,
solve problems while you sleep,
& daydream with greater efficiency!
Still, I think you should tuck this ebook away in your mind palace just in case you need it later…
Note: If you're a member of the Lady Writers League, you may also enjoy our mini course, The Dream Incubator.
POSTERS
Intermingled in the ebook are these inspirational posters that you can print out and hang on your wall…
P.S. I want to send a special thank you to everyone who wordsprinted along with me on Saturday as I wrote this book. Thank you, #TalesAndTea & CampNaNoWriMo! :)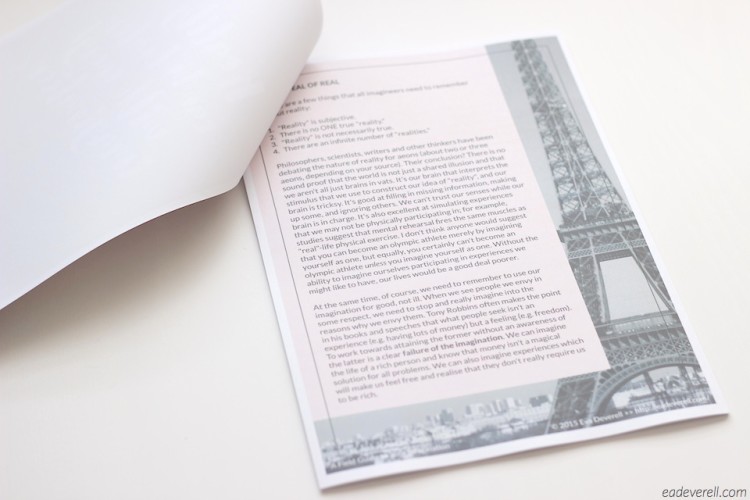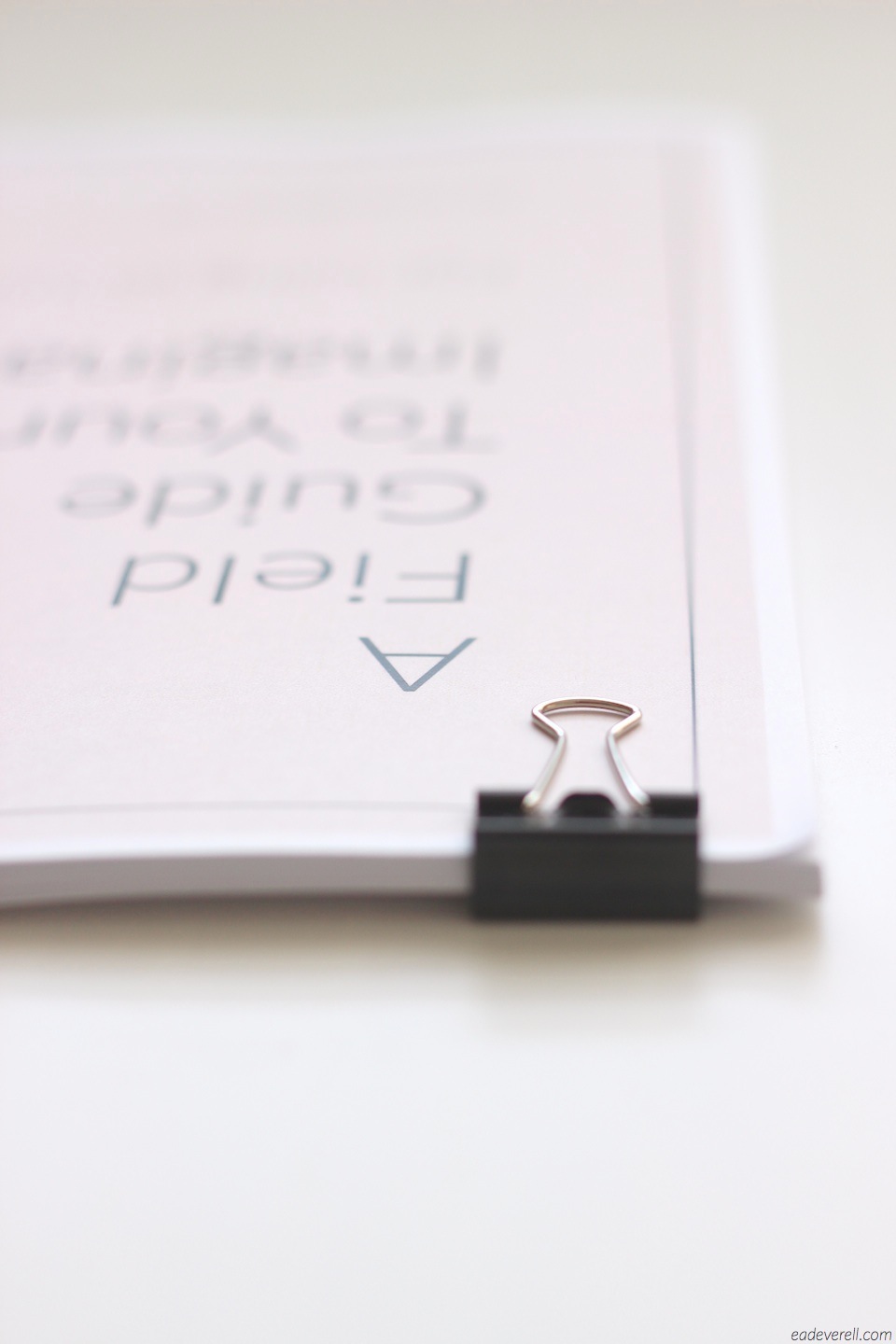 Pinterested?