Feel free to use these Instagram templates in your posts and stories. Tag @fromladywriters in the photo if you want me to see!
If you want to know when I release new templates, please follow my Instagram account.
Challenges
The 7-Day Writing Challenge…
Writing Prompt Lists
Write what you love journalling prompts…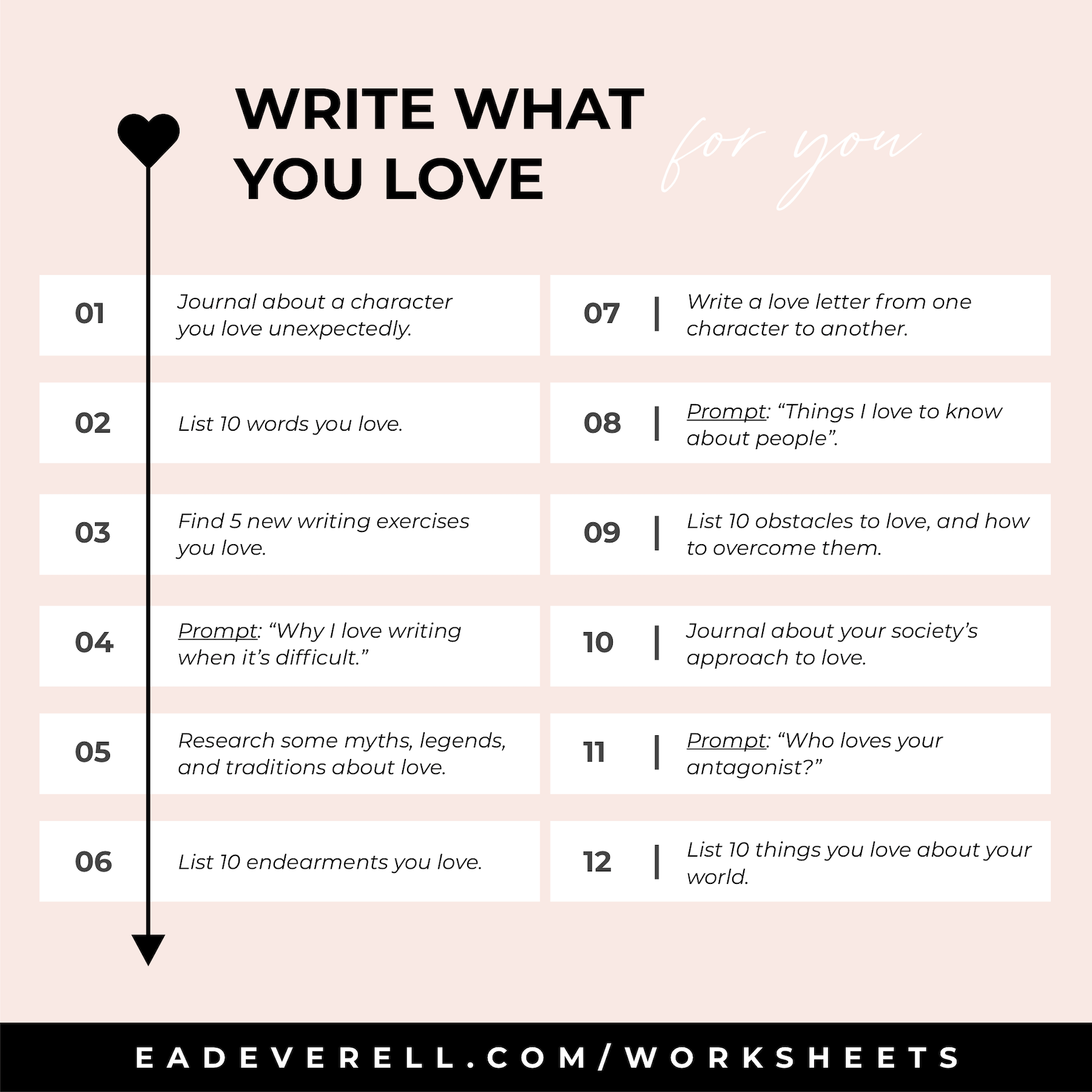 Prompts to start writing…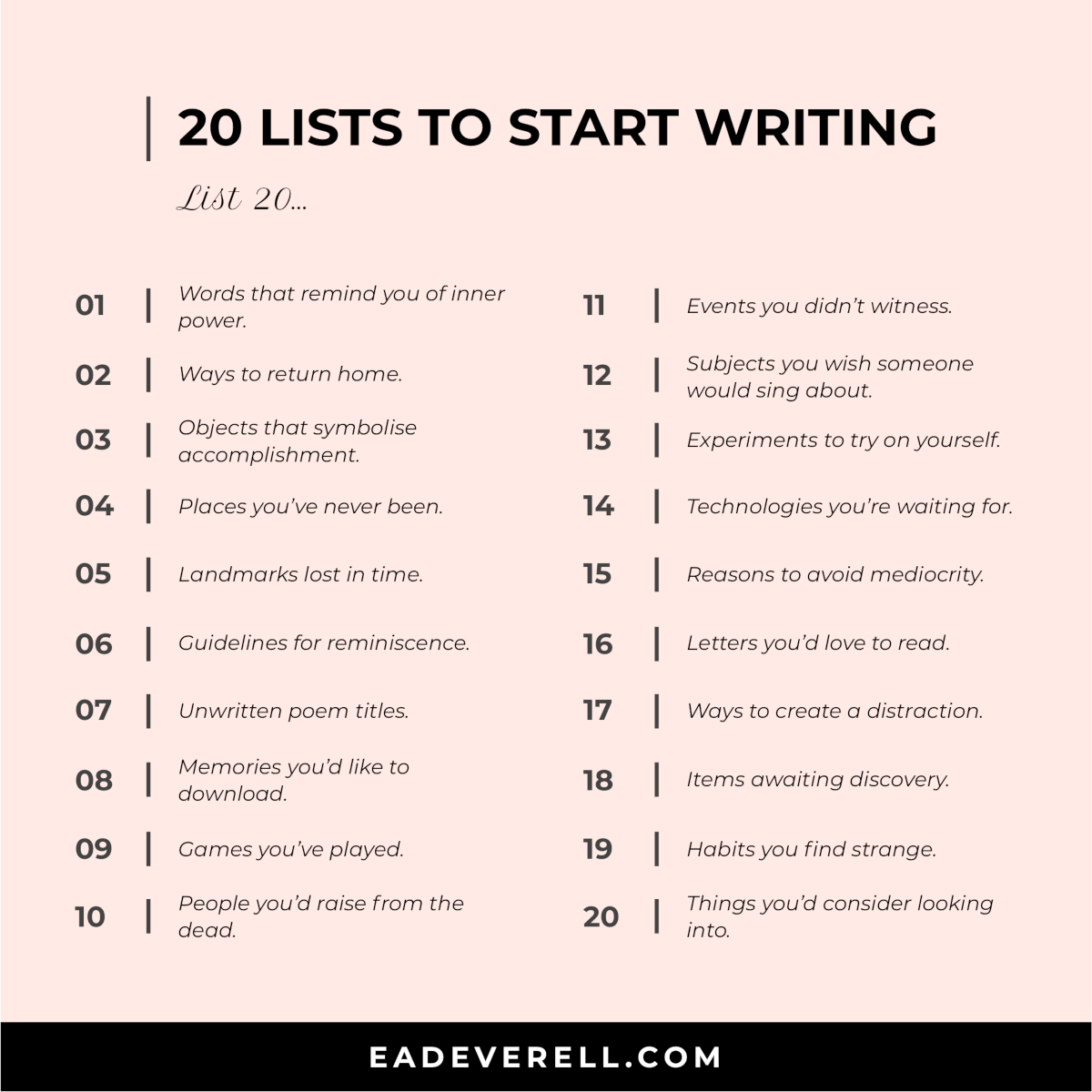 #WriterTag
Answer the questions, then tag a writer friend.
Don't forget to add the hashtag #writertag to your post or story so we can all see it!
YOUR ANSWERS:
01 | My current WIP is
02 | I started writing it because
03 | When I can't think of what to write, I
04 | I overuse the word / phrase
05 | My biggest dream as a writer is
06 | My favourite writing instrument is
07 | My favourite stories are ones that
08 | My favourite scenes to write are
09 | I love to write in / on / at
10 | I would love my readers to
11 | Whenever I write, I
12 | My favourite thing about being a writer is
13 | My greatest challenge as a writer is
14 | I want other writers to know
Enjoy! :)
Lady Writer Instagram