Here is a small selection of alternative love poems, with a preponderance of sonnets, but absolutely no onions. More loving and mortal self-doubt can be found in my anthology of 100 rose poems: Centifolia.
Love Poems
A suggestive sonnet from John Updike…


It reminds me a bit of that mention of a poet in Stranger in a Strange Land who wrote a book of poetry entirely in punctuation. :)
One to send your valentine if you've just had a tiff; my favourite sonnet from my favourite contemporary poet.

One for the lovers of sophistry:

One for a little self-indulgent self-pity…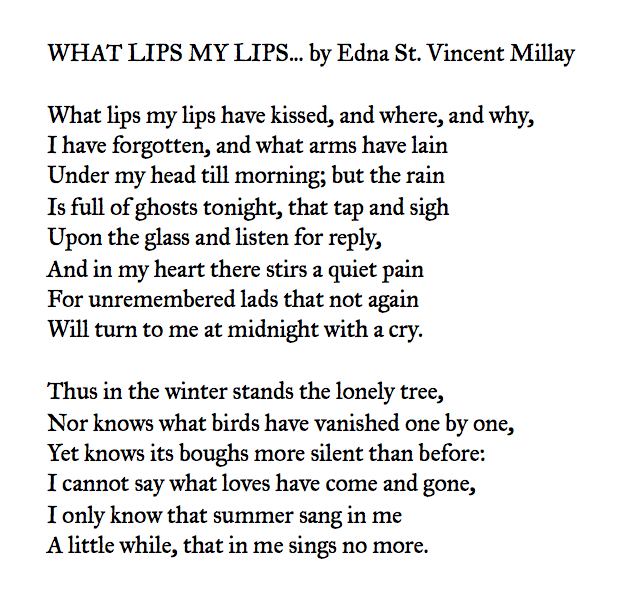 And one to just be in love with everything…

P.S. If words fail, music will surely prevail…