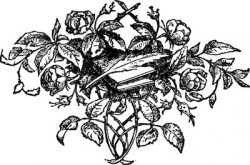 The Story
Summer on an edenic Mediterranean island. What could go right?
For little Lucia, everything, though she doesn't know it yet.
For us, the resolution of conflict, the accomplishment of desires, and the beginning of another beautiful season.
Alemmia is a tale of childhood adventure and the potential of the Law of Attraction.
Ebook Sale!
To celebrate the publication of Alemmia, I'm offering the ebook bundle for $1.11 (instead of $3.33).
This is a digital download in ZIP format, which contains the full novel (about 250 pages) in EPUB, MOBI and PDF formats, suitable for most e-readers.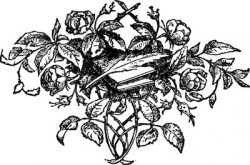 Download Your Law of Attraction Workbook
I've designed 11 beautiful worksheets to help you use the techniques that Lucy learns in Alemmia. Click here to download them for free!
A Law of Attraction Novel
I wanted to write a story that would weave into an enjoyable narrative, all of the magical techniques that are available to us daily for the fulfilment of our wishes.
A story that would pluck us out of the "real" world while we re-create it.
A story that would inspire us with new possibilities that are already right before our roses noses.
A story that would help guide us straight to the roots of our desires.
A story that would serve as a reminder that the world is always deepening in abundance.
A story that would be a fun way to while away an afternoon.
Have I succeeded? Let me know.