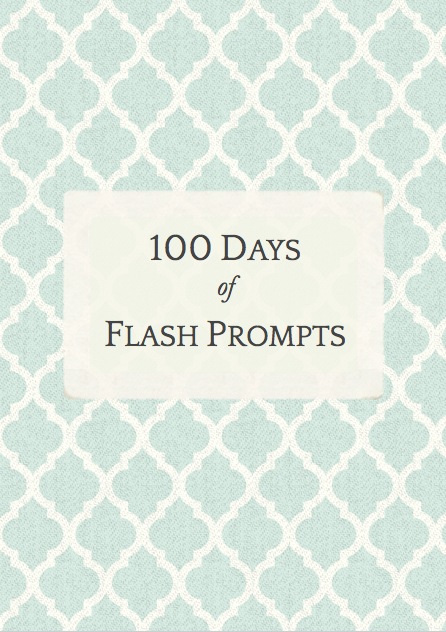 Writing flash fiction is a terribly satisfying way to spend an hour or two. For your fleet-fingered effusions, I've collated all my Twitter flash fiction prompts into a handy ebook. You will find two sizes of the ebook for download, both with ample room for notes.
Download as an A4 PDF file: Flash Fiction Prompts Ebook
Download as an A5 PDF file (requires double-sided printing): Flash Fiction Prompts Ebooklet
30 Day Challenge
If 100 days sounds like too much, why not try your hand at a 30 day flash fiction challenge? Download the PDF here.