The One Page Novel is a storytelling framework that shows you the big picture. As unlikely as it may sound, you really can condense and organise the plot of an entire novel on one sheet of paper. It was this simplification that helped me
Read More »
Writing often feels like taking two steps forward and one step back (or worse, one forward and two back). As if that weren't hard enough, naysayers keep claiming that writing is an in-born talent, rather than a transferable skill. Codswallop. I firmly believe that as long as you're willing to put in the work and play the
Read More »
"Show, don't tell," was what I was taught at school. You, too? Showing is usually defined as relating the story through descriptions of the character's feelings, sensations, perceptions, and thoughts. Telling, on the other hand, is a straight-forward (and usually far more succinct) expression of actions, characteristics, and backstory. Here's a simple example of
Read More »
If you're a new writer, a plot structure or plot formula is your shortcut to writing a great story. A plotting method can… Help you get an overview of your story. Help you figure out where to begin and end your story. Help you decide what happens next. Help you keep on track, know where
Read More »
This page indexes over 150 free writing worksheets. I post new worksheets every Wednesday. Members of my Coterie can download each years' worksheets in one master PDF. Click here to join and access the Coterie library. Story Worksheets (Year 4) These worksheets focus on improving your storytelling skills. Story Problem Story Loops Spark to Story
Read More »
Here's a list of writing quotes that I've found inspiring, motivating and thought-provoking over the years. These little snippets of wisdom can help remind you of the long and beautiful tradition of which you're now a part! Writing Quotes 'Songbirds do not study in a conservatory.' – Saul Bellow 'The only time a human being
Read More »
The Lady Writers League's long-awaited worldbuilding course, How to Lose Yourself in a World of Your Own Invention, is finally open! Just in time to aid you in your Preptober planning! CLICK HERE TO ENROL How to Worldbuild on One Page This video workshop walks you through the basic method I've developed to worldbuild on
Read More »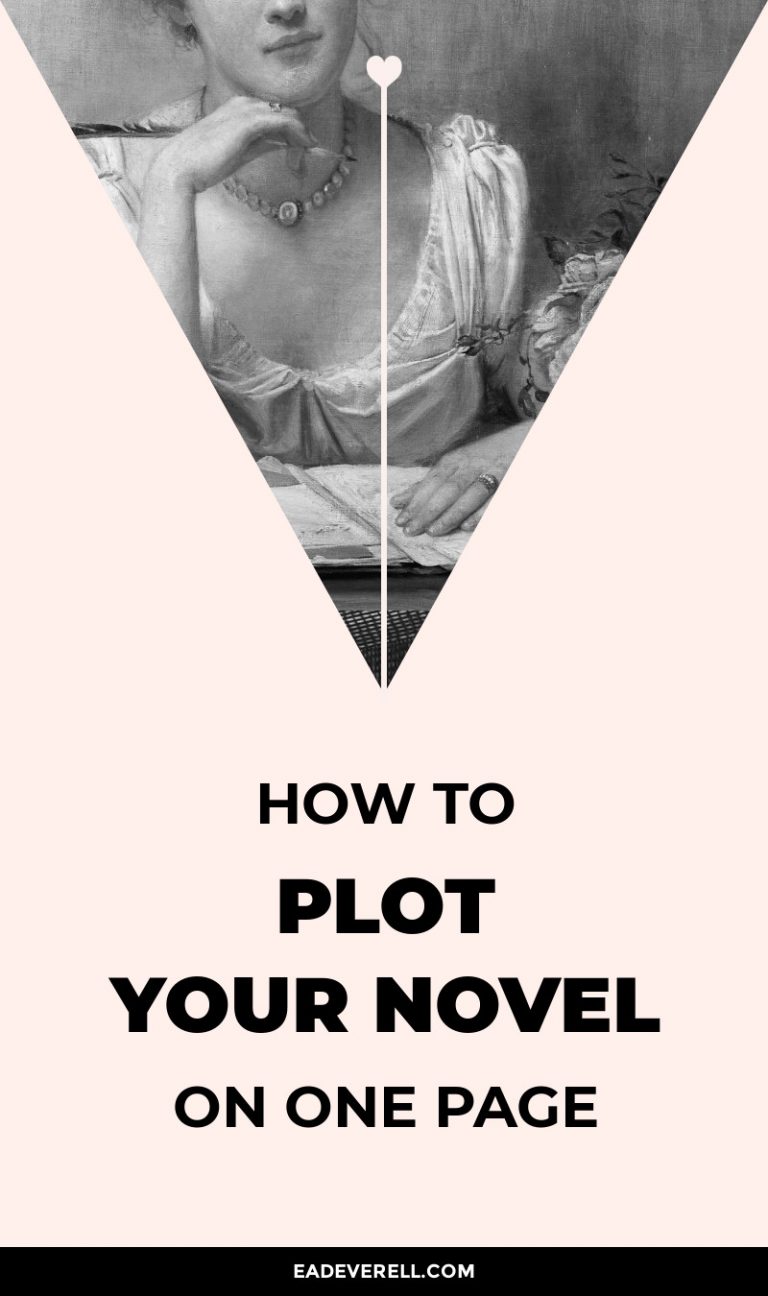 In this 1-hour writing workshop we create a fantasy story plot using randomly-generated elements. Why not take some time to sit back, relax, and learn how to plot a novel on one page? It's fast, FUN, and it can change the way you view stories forever!
Read More »
What is the Fool's Journey? The 'Fool's Journey' is the term coined by Eden Gray to describe the story of the Major Arcana of the Tarot. Unfortunately, Gray's own account of the journey is merely a rushed appendix to A Complete Guide to the Tarot, and in the absence of an "authoritative" version (if it isn't a fool's journey
Read More »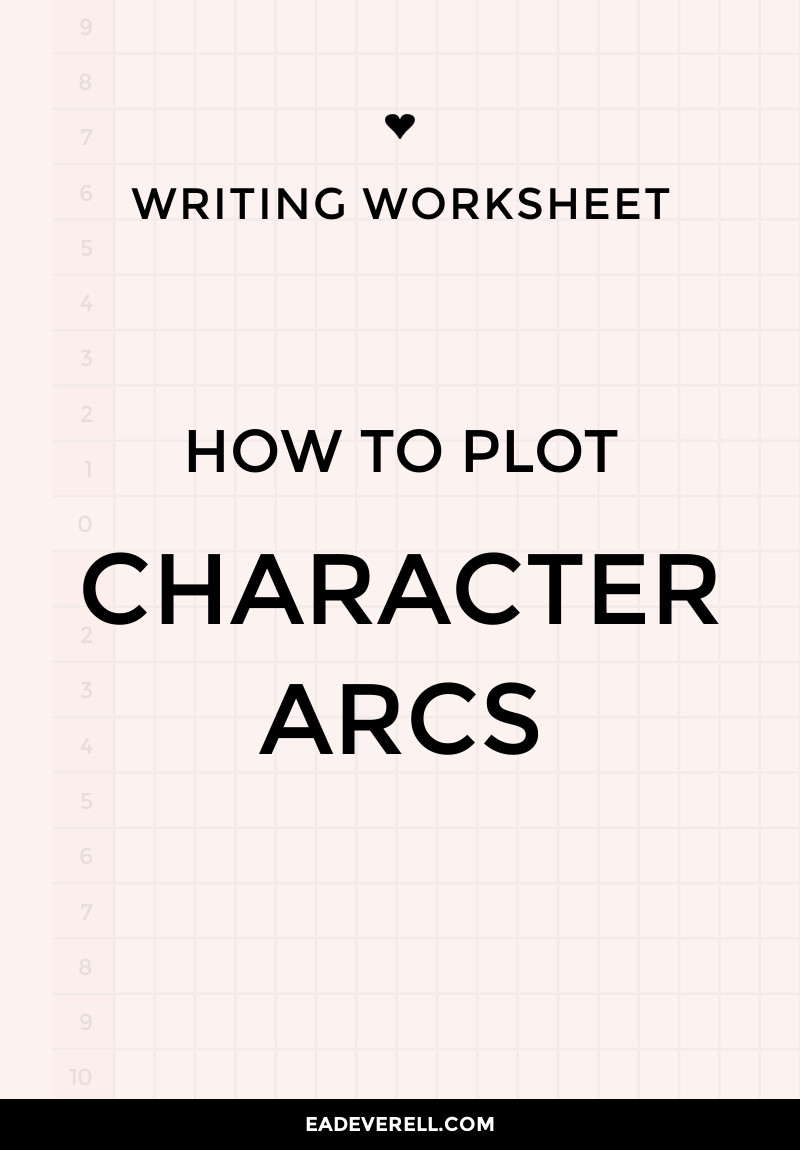 A character arc is a simple way to visualise your character's progress through the story, whether it's a binary comparison of their beginning and end states, or a point-by-point graph of their emotional ups and downs… Last week we studied how characters change, and this week's worksheet offers a simple method for visualising that change.
Read More »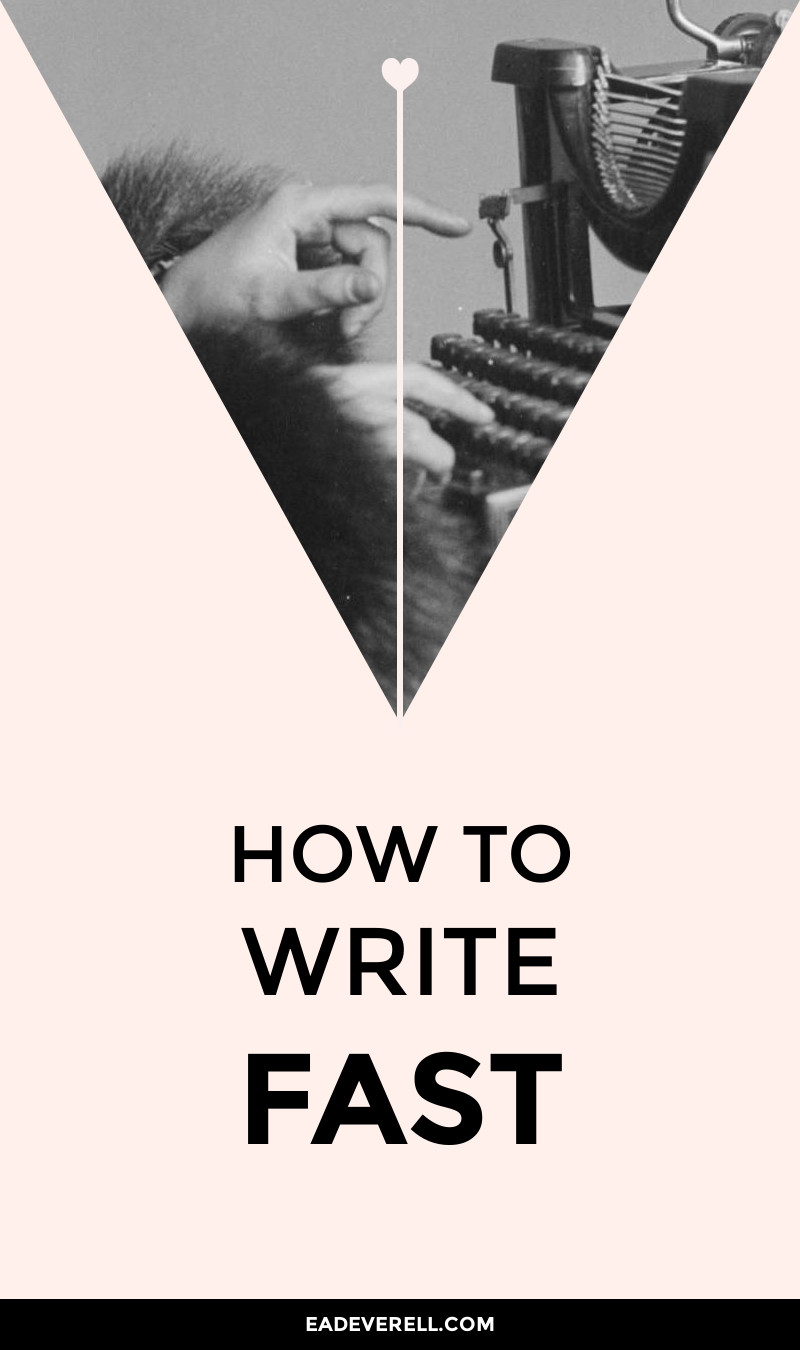 The knowledge that writing fast doesn't mean writing bad, was one of the most important lessons I learned from NaNoWriMo. In fact, many famous novels and novellas were written in just a few weeks: Sir Arthur Conan Doyle's A Study in Scarlet, Matthew Lewis's The Monk, H. Rider Haggard's King Solomon's Mines, as well as many other works
Read More »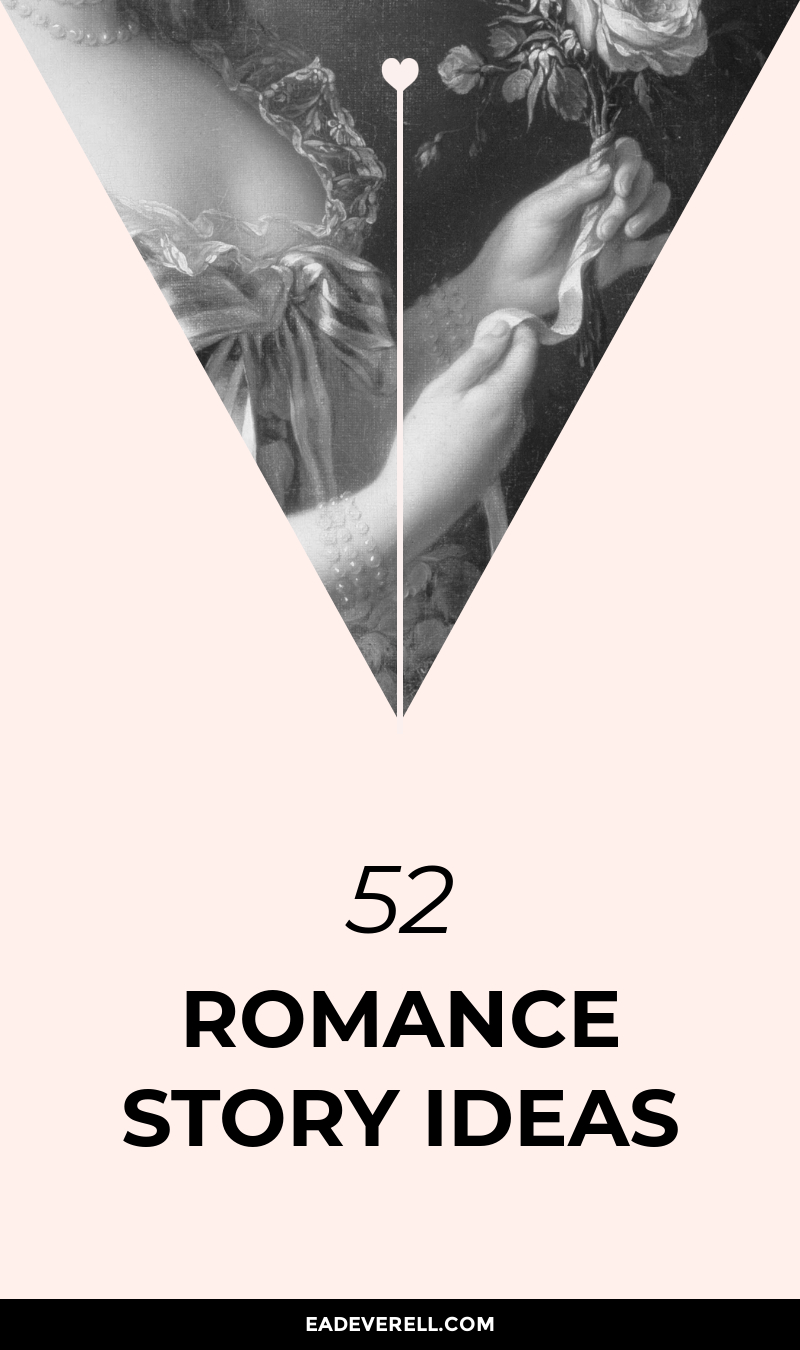 Here are enough romance story ideas to write a story a week for a year. I hope you find your spark! Romance Worksheets If you need help developing your romance story ideas, I have a bundle of 11 worksheets you can use.  Click here to download. Write a story about… Two time-travelling scholars who compete to
Read More »
The One Page Novel is a storytelling framework that shows you the big picture. As unlikely as it may sound, you really can condense and organise the plot of an entire novel on one sheet of paper. It was this simplification that helped me finish writing a novel for the very first time, and it
Read More »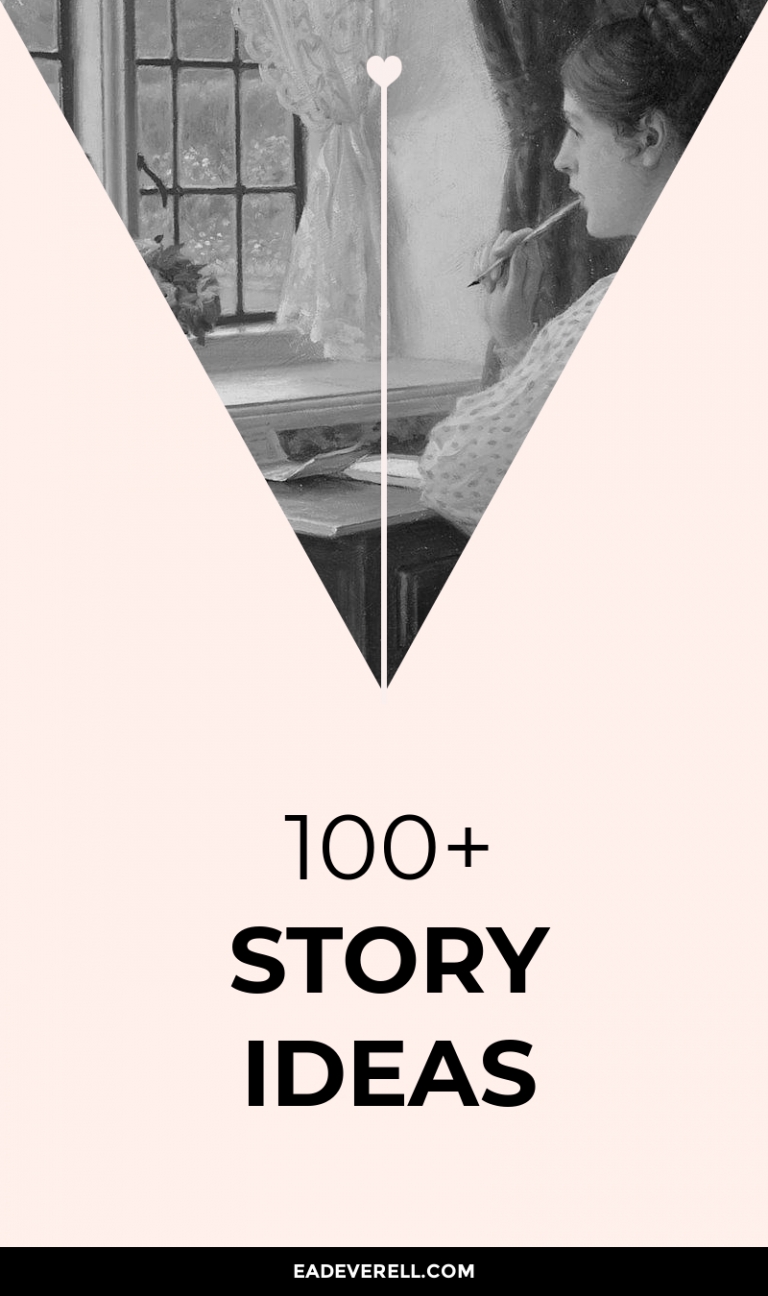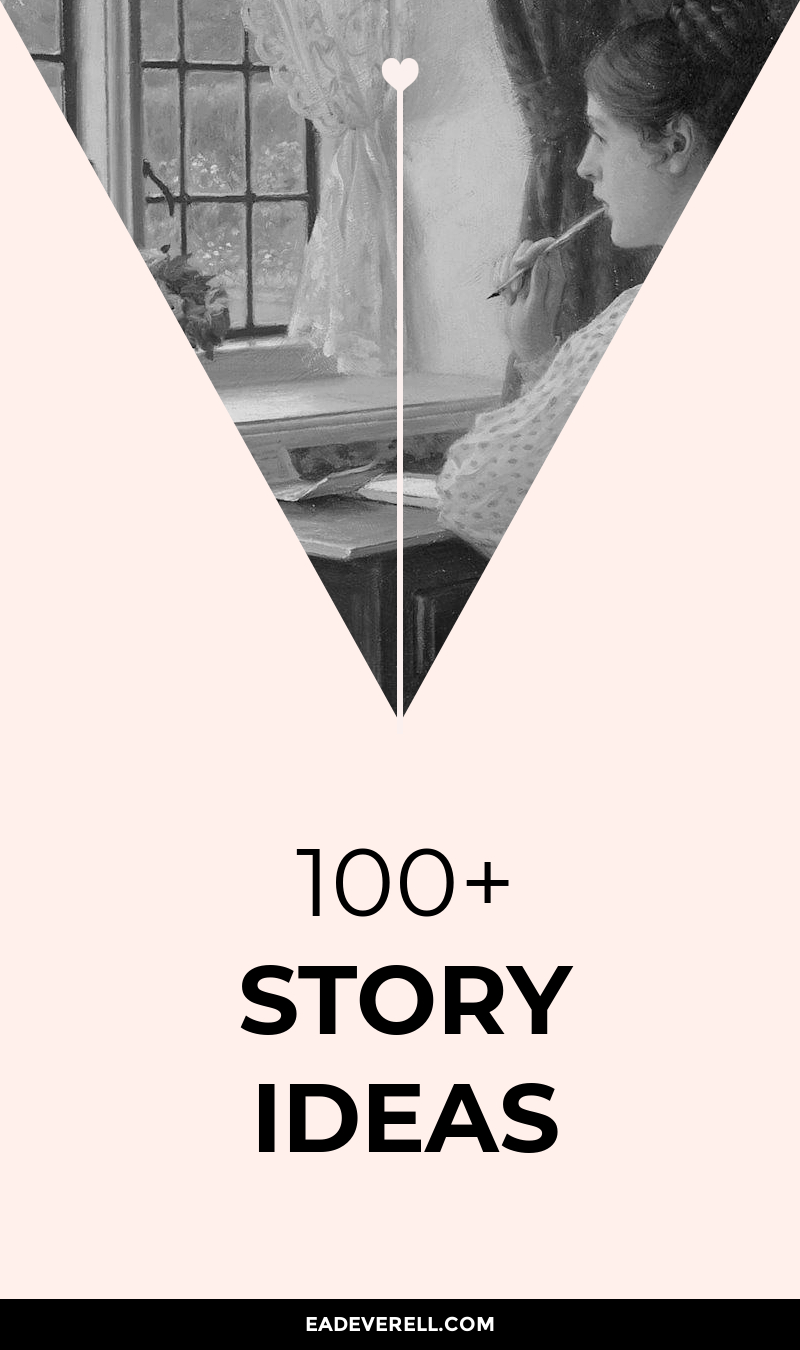 Since I have more story ideas than I can possibly explore in a lifetime, please allow me to offer some to you in this post. Pick the idea that excites you the most, and you'll find that its momentum will conjure up a whole new story world, replete with fascinating new characters! Story Ideas Here
Read More »
Press play to write along...