Press play to write along...
What is the Fool's Journey? The 'Fool's Journey' is the term coined by Eden Gray to describe the story of the Major Arcana of the Tarot. Unfortunately, Gray's own account of the journey is merely a rushed appendix to A Complete Guide to the Tarot, and in the
Read More »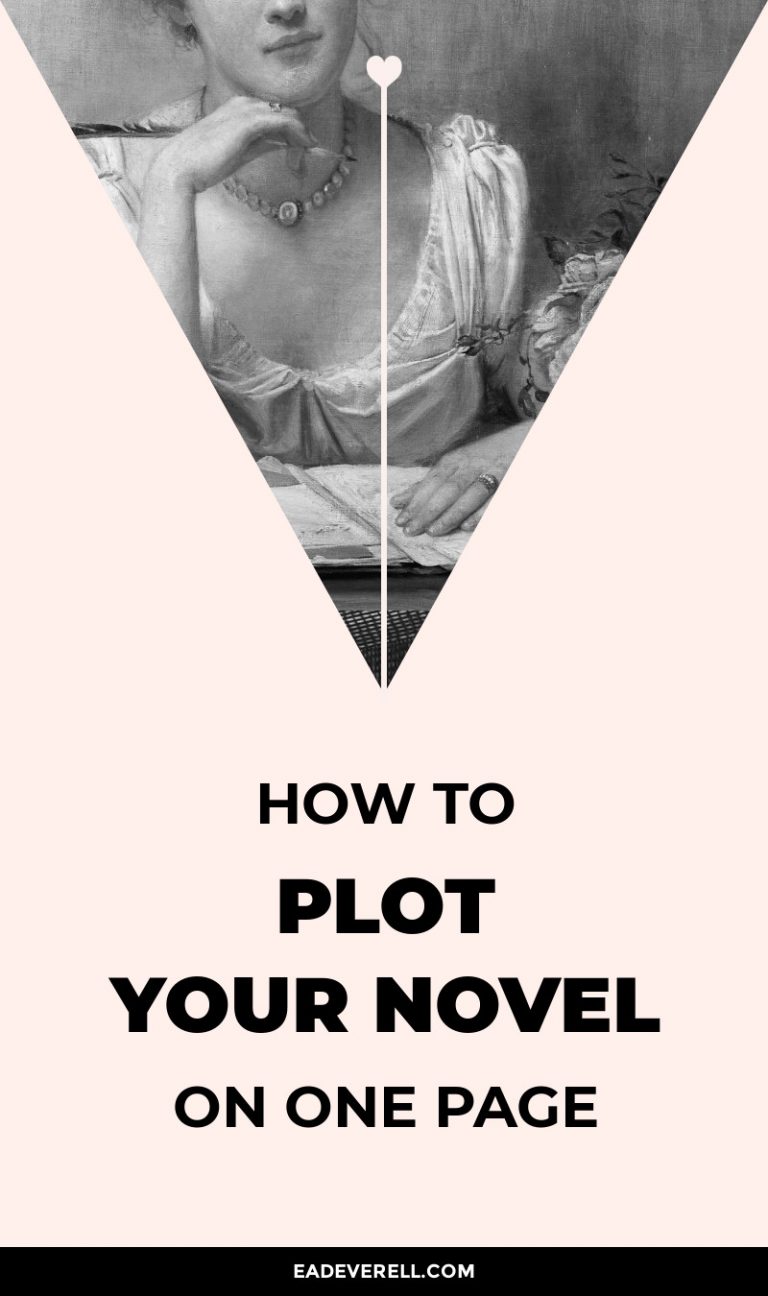 In this 1-hour writing workshop we create a fantasy story plot using randomly-generated elements. Why not take some time to sit back, relax, and learn how to plot a novel on one page? It's fast, FUN, and it can change the way you view stories forever!
Read More »
Join Lucy for her first summer
on the island of Alemmia,
where she learns how to get
everything she wants.