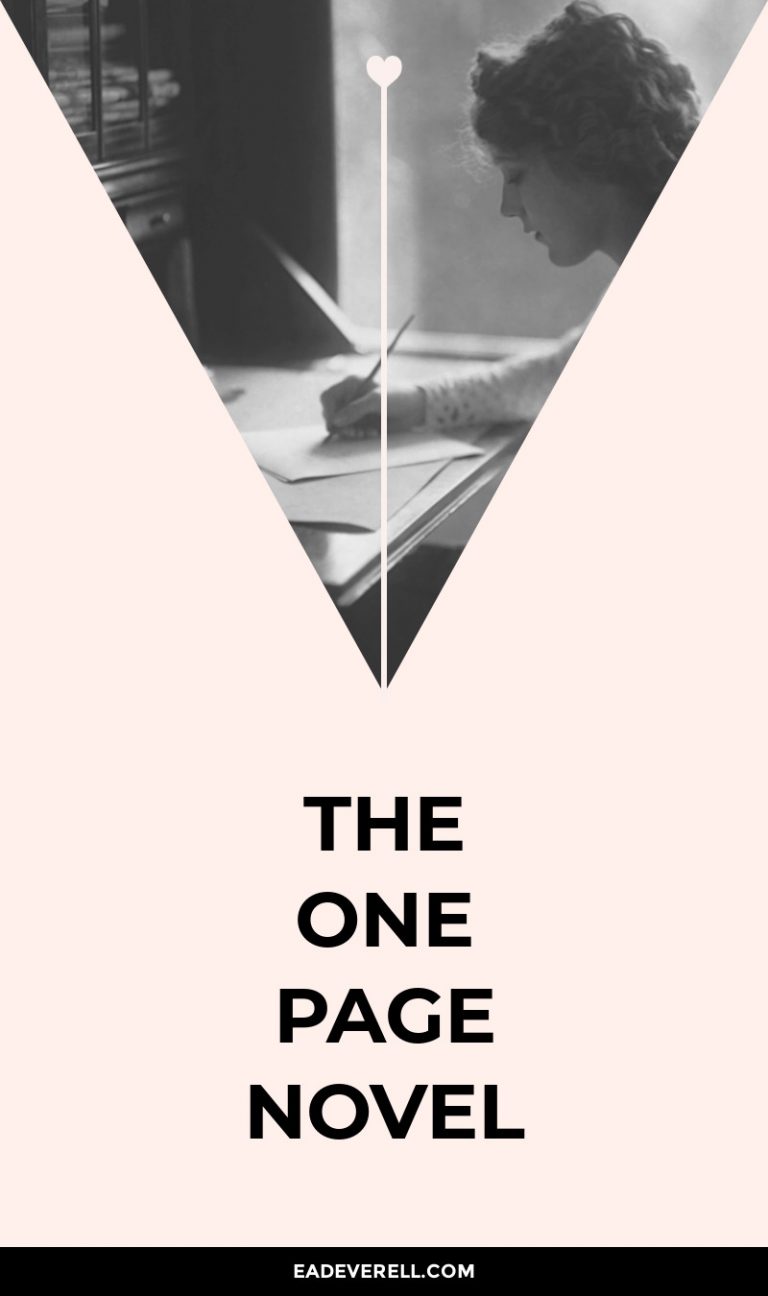 Here are a couple of free blank templates I've developed to use with the One Page Novel Plot Formula. The first novel outline template is a Google Docs spreadsheet, and the second is for Scrivener. I've also provided some headers that can be used in Google Keep! Novel Outline Template – Scene Spreadsheet View in Google
Read More »
Ever since she realised the power of her imagination, she had been doing this: thinking something up, and travelling forward in time to find it. Today it was a new novel by her favourite author. She hadn't asked him to write it — in fact, she hadn't mentioned her desire to anyone. She had simply
Read More »
Writers are often asked where we get our story ideas. I think most of us find this a difficult question to answer because we can't imagine the alternative… not having an idea a minute… not despairing that we have more ideas for stories than we can possibly have time to tell… what is that LIKE?
Read More »
Ever since she realised the power of her imagination, she had been doing this: thinking something up, and travelling forward in time to find it. Today it was a new novel by her favourite author. She hadn't asked him to write it — in fact, she hadn't mentioned her desire to anyone. She had simply
Read More »
A mystery is an easy way to add interest to an otherwise simple story. These mystery writing prompts will make you curious to know more. And your readers too! What Creates Mystery? A few elements are vital to keeping a mystery story moving forward: Questions – A single question can be enough to sow doubt
Read More »
A character arc is a simple way to visualise your character's progress through the story, whether it's a binary comparison of their beginning and end states, or a point-by-point graph of their emotional ups and downs… Last week we studied how characters change, and this week's worksheet offers a simple method for visualising that change.
Read More »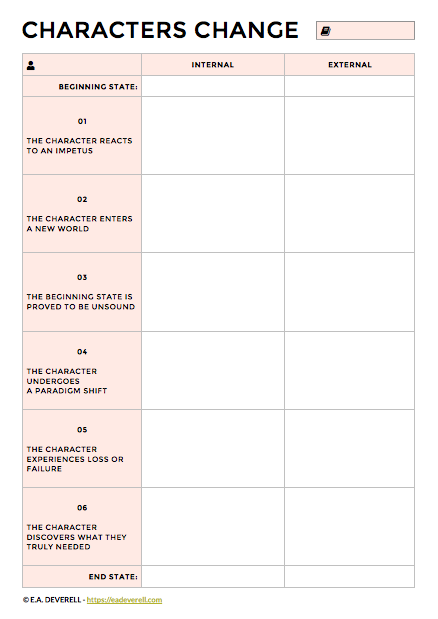 Most stories describe a character's transformation from one state to another, and over time, storytellers have developed plot formulas to help them understand how characters change and how this change can be related to an audience.
In general these formulas guide the character through the following steps…
Read More »
It's been a long time since I've listened to any podcasts, but when I received an email announcing that my favourite quarterly had started up the Slightly Foxed Podcast, I decided it was time for old habits and new reads. If you're unfamiliar with Slightly Foxed, it's a very down-to-earth publication that is all about the
Read More »
Press play to write along...
Your Story, On One Page...
Have FUN learning new techniques with these unique writing courses...
Join over 32,000 writers who receive weekly writing inspiration.
Join over 32,000 writers who receive weekly writing inspiration.