This page indexes over 150 free writing worksheets. I post new worksheets every Wednesday.
Members of my Coterie can download each years' worksheets in one master PDF.
Click here to join and access the Coterie library.
---
Don't miss any future writing worksheets!
---
Story Worksheets (Year 4)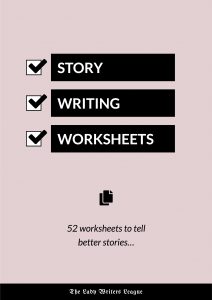 These worksheets focus on improving your storytelling skills.
The Future of Writing Worksheets…
Coming next Wednesday…
Writing Journal Worksheets (Year 3)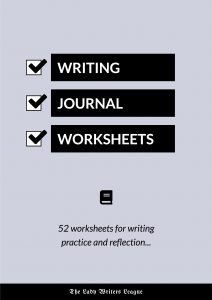 These worksheets are for practicing in your writing journal.
Writer Worksheets (Year 2)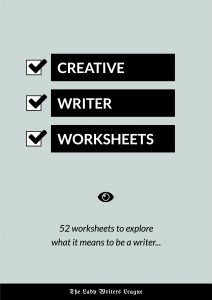 These worksheets help you focus on your writing life.
My online writing courses offer a more structured approach to plot, character, and world development. CLICK HERE TO LEARN MORE.
Creative Writing Worksheets (Year 1)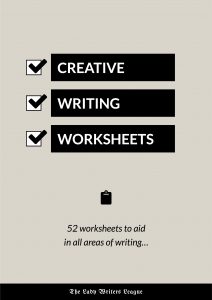 These worksheets help you with every aspect of writing.
Productivity Worksheets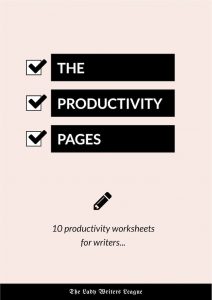 These worksheets help you track your writing time and become more prolific.
The Story Actualiser
The Post Project
The Story Scheduler
The Daily Writer
The Weekend Writer
The Multi-Story Week
The Weekly Writing Session Dash
The Monthly Challenger
Small Steps
The Yearly Round-up
Romance Worksheets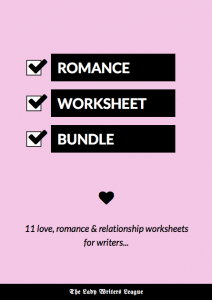 These worksheets help you develop character relationships.
The Language of Love
Love at First Sight
Getting Closer
The End of the Affair
A Perfect Match
Obstacles to Love
Wants, Needs & Goals
Sacrificed for Love
Friend to Lover
Enemy to Lover
A Culture of Love
Articles with Extra Worksheets
More Printables